quantum simulations





Build your future ready organization with digital twins.

DIGITAL TWINS
We are quantum simulations*,
the digital twins simulations creator.
WHAT WE DO


A digital twin is a virtual model created to precisely represent a physical object. It uses real-time data and machine learning to create a variety of scenarios that inform decision making. As a result, the simulations run on the digital twin can build predictions on favorable outcomes, and can be applied to the real-life object.


HOW WE CREATE DTOs

Quantum Simulations develops
Digital Twins of Organizations (DTOs)
. By taking data from every resource that falls within the context of an organization (both internally and externally), we can
utilize every aspect of the organization
and simulate changes to the virtual environment and assess the impact of these changes in the real world.
Digital twins simulations enable you to make
optimal business decisions
by using machine learning and data science.
You will visualize your organization like never before.
Quantum Simulations was founded by
Dr. Thierry Warin
, Professor of Data Science for Global Transformations at HEC Montreal and Principal Investigator of the Open Data Lab at CIRANO (Canada).
OUR SERVICES

We use artificial intelligence and machine learning to identify and mitigate risks for organizations. We produce
1) Digital Twins for Strategy
2) QS DT Academy - Digital Twins for Tactics
3) Digital Twins for ESG.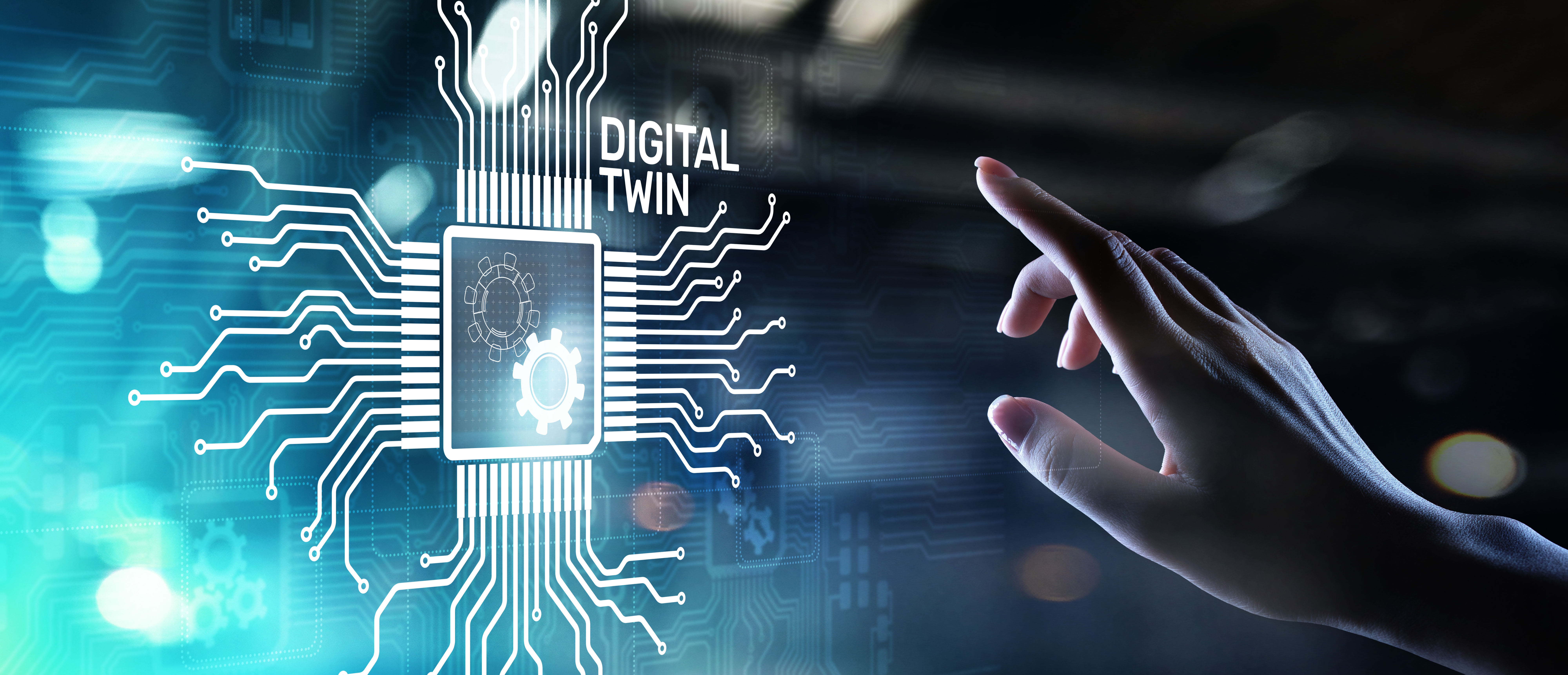 SERVICES
1
Digital Twins for Strategy
From Real-World Problems to Digital Solutions.
2
QS DT Academy
We use augmented intelligence for tactics, to empower your teams.
3
Digital Twins for ESG
Simulate your ESG compliance according to ISSB standards.
Use Cases
1
Digital Twins: Manufacturing 4.0
Manufacturing a solution for manufacturers.
2
Digital Twins: AgroIntel
Enhance a sector of tradition with the tools of AI
3
Sports Analytics: P3
Turn sports performance into a science
The spread of digital twins could shake up supply chains. For example, suppliers could be asked to submit a digital twin of their product so that it can be tested in a manufacturer's virtual factory before an order is placed. It is already a requirement at the Amberg plant for suppliers to deliver a digital twin along with their product to help installation.

The Economist
Digital twins can help optimize supply chains, distribution and fulfillment operations, and even the individual performance of workers involved in each.

Wall Street Journal
Digital twins could have huge implications for training workers, for formulating complicated technical plans without having to waste physical resources—even for improving infrastructure and combatting climate change.

Time
TEAM
Software Engineer
Justin Lachapelle
A Software Engineer Candidate at Polytechnique Montreal, Justin is in charge of our simulations' functionalities as well as our user interface.

Justin has been developing small video games for several years, so he is very useful for developing the simulations that quantum simulations* produces.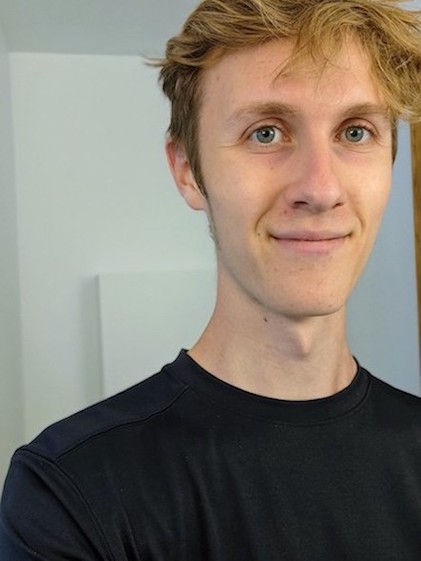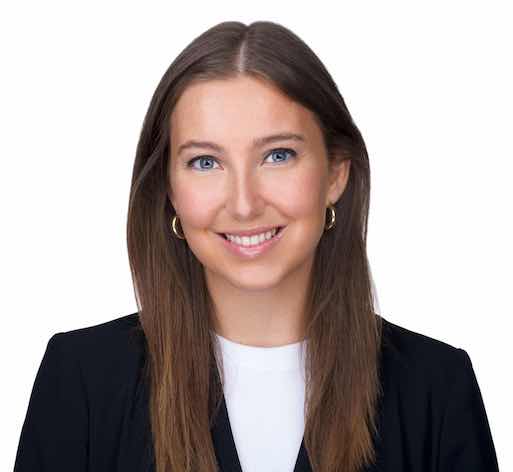 Marketing and Business Development
Léa Lotey-Goodman
Master's in International Business Candidate at HEC Montréal, Léa is responsible for marketing and business development at Quantum Simulations. She has an honours Bachelor of Arts degree from Queen's University.

Léa has worked in marketing and communications for ad agencies and for Artuner, an online art platform based in London. Her passion lies at the convergence of business and creativity.

Product Owner - Data Scientist
Thibault Senegas
Thibault is Product Owner at Quantum Simulations. He is in charge of the simulations lifecycle, from design through development to commercialization.

Thibault is an experienced data scientist who uses his skills to deploy simulations for education and professional training.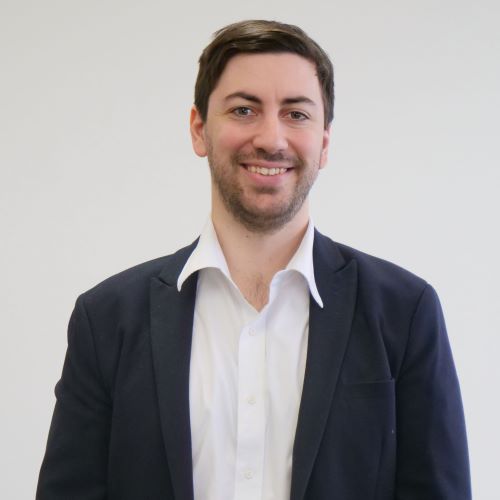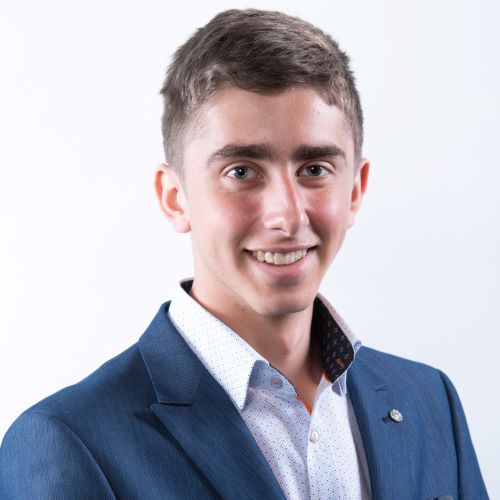 System Architect
Hugo Warin
Software Engineer Candidate at Polytechnique Montreal, Hugo is in charge of making every server runs smoothly.

Hugo is avid programmer and has coded a couple of bots to help him in his task, and save some time to play some of our simulations!