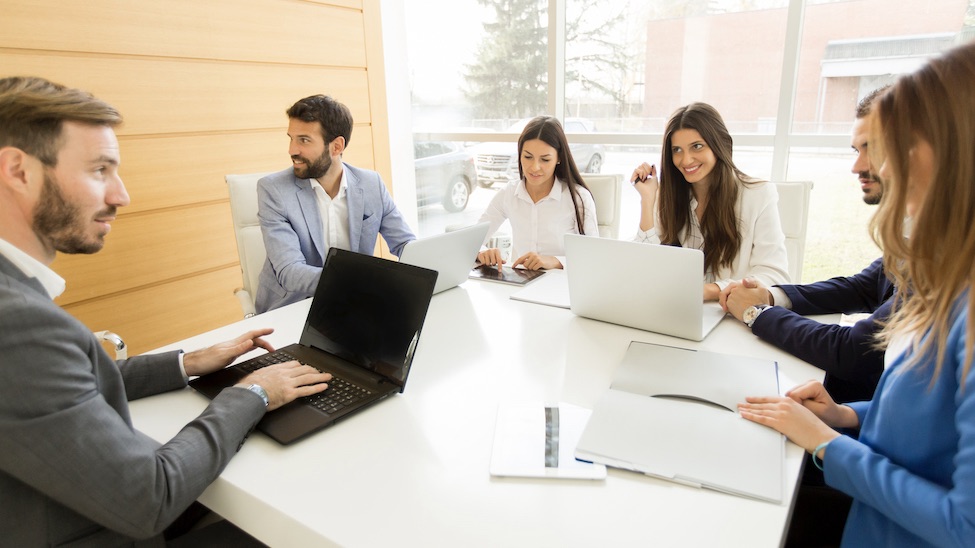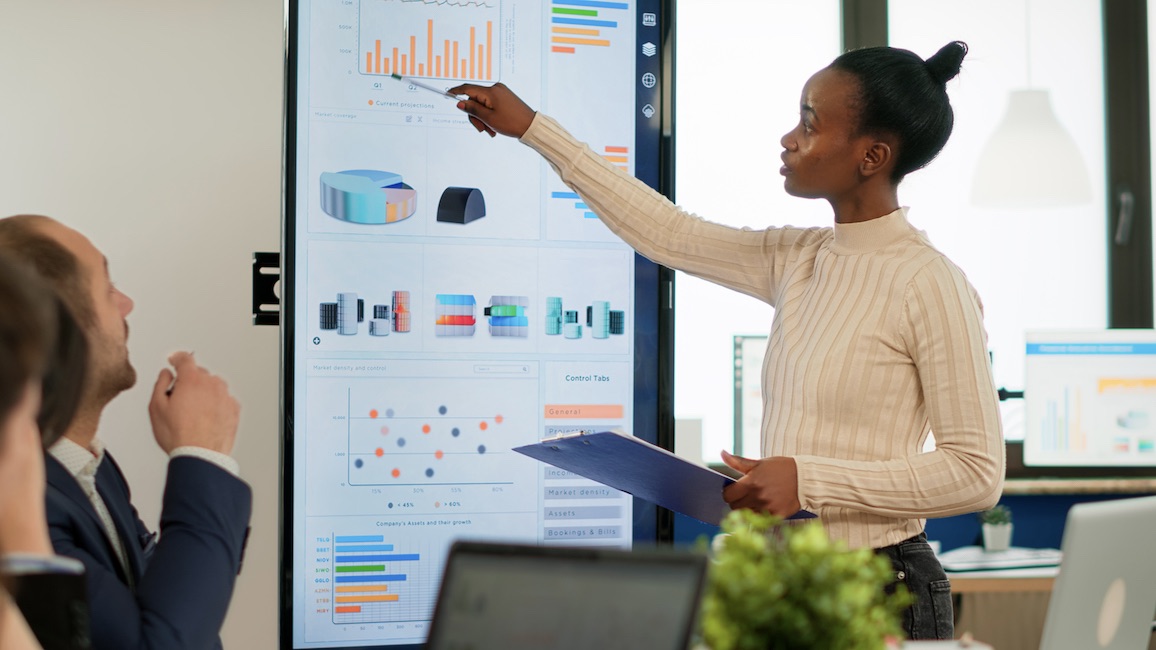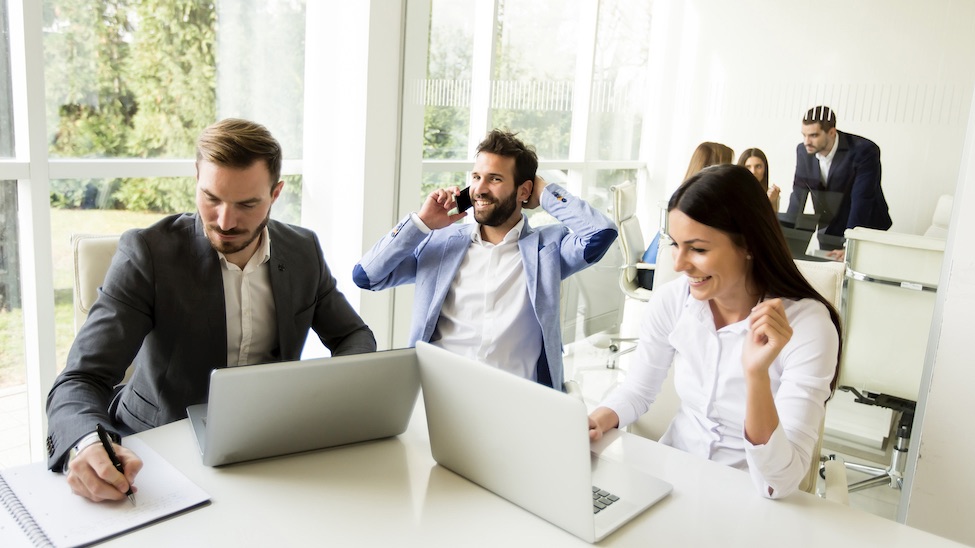 Sprints and Integrations
The ultimate team-building experience for middle management. Unleash your firm's potential with strategy, leadership and risk-management training to stay competitive, active and invigorated in this business landscape.
Quantum Simulations creates customized sprints and integrations to meet your firm's needs. Designed for middle management, we host events in which your team will have a comprehensive experiential learning experience with our simulations led by a facilitator.
PRODUCT
Sprints and Integrations
DESIGNED FOR
Middle Management
DESIGNER
Quantum Simulations