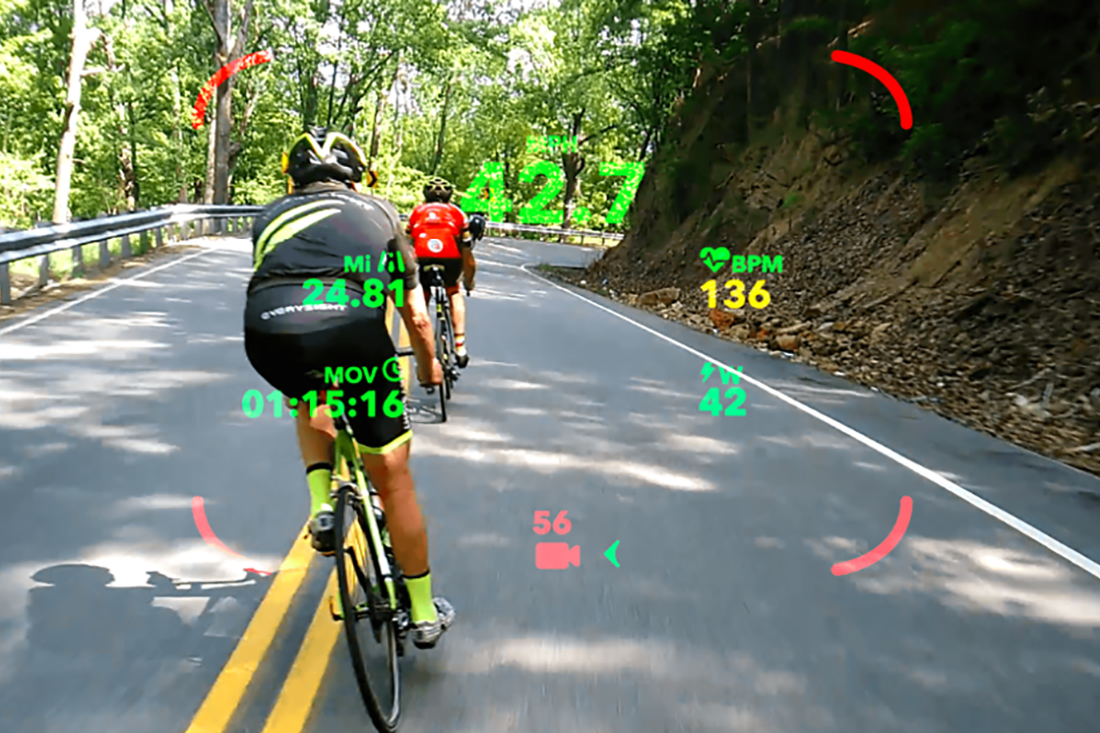 Sports Analytics: P3
Turn sports performance into a science with Sports Analytics: P3. We use artificial intelligence to help sports organizations with optimal the 3 P's:
1) Performance for Strategic Decision Making
2) Performance for Athletes' Recovery
3) Performance for Recruitement
We do this by generating an interactive and all-encompassing digital twin of your team. These virtual models are designed to enable you to make
optimal decisions
.
Our motto,
"from real-world problems to digital solutions"
guides us in everything we do. We draw on internal data (from your organization) and the ecosystem in which you operate (sport and contextual data), to provide you with a true digital twin of your team, which will in turn help you to identify and mitigate risks you may face in the short and long term.
We even have a
Sport-dedicated GPT AI for you!
.
Reach out to see how a custom digital twin of your team can enhance your performance here:
contact@quantumsimulations.app
PRODUCT
Digital Twins: Sports 4.0
DESIGNED FOR
Organizations
RESULTS
Optimize in-game and off-the-field decisions
DESIGNER
Quantum Simulations