A Tech-Based Market Structure Serious Game
About the simulation
The Tech Competition Simulation is a competitive market game. It can be used at the undergraduate level and the graduate level, including the MBA program. The simulation would not change; however, the teaching notes would have to be adapted to the respective programs.
In terms of disciplines, obvious targets are economics, management, law (competition law), strategy, industrial organization, marketing, decision science and data science.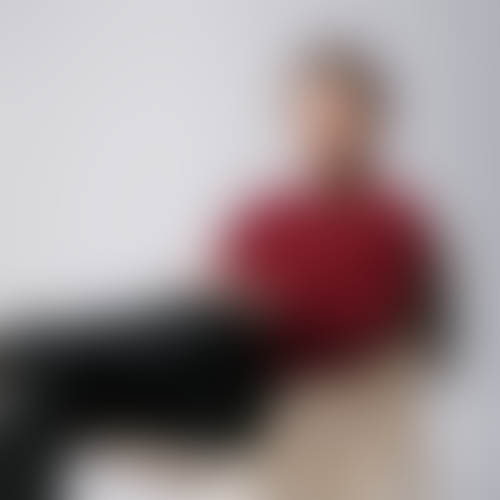 Tech Competition Simulation
Data-Science Edition
Equivalent of the Founders Edition with a sweet touch of Data-Science
Coming soon...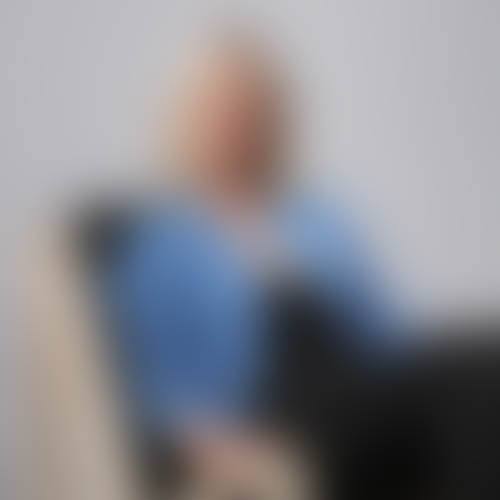 Tech Competition Simulation
Founders Edition
Equivalent of the Basic Edition with various team roles
Coming Soon...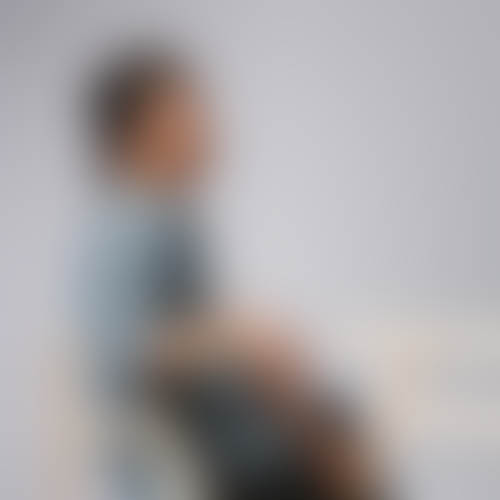 Tech Competition Simulation
Basic Edition
A Tech-Based Market Structure Serious Game with real time multiplayer
Read More
This simulation is about market structure concepts and the fundamental market dynamics. It includes mergers and acquisitions within the same industry and their impacts on market dynamics.