Case studies
TCS CYBERSEC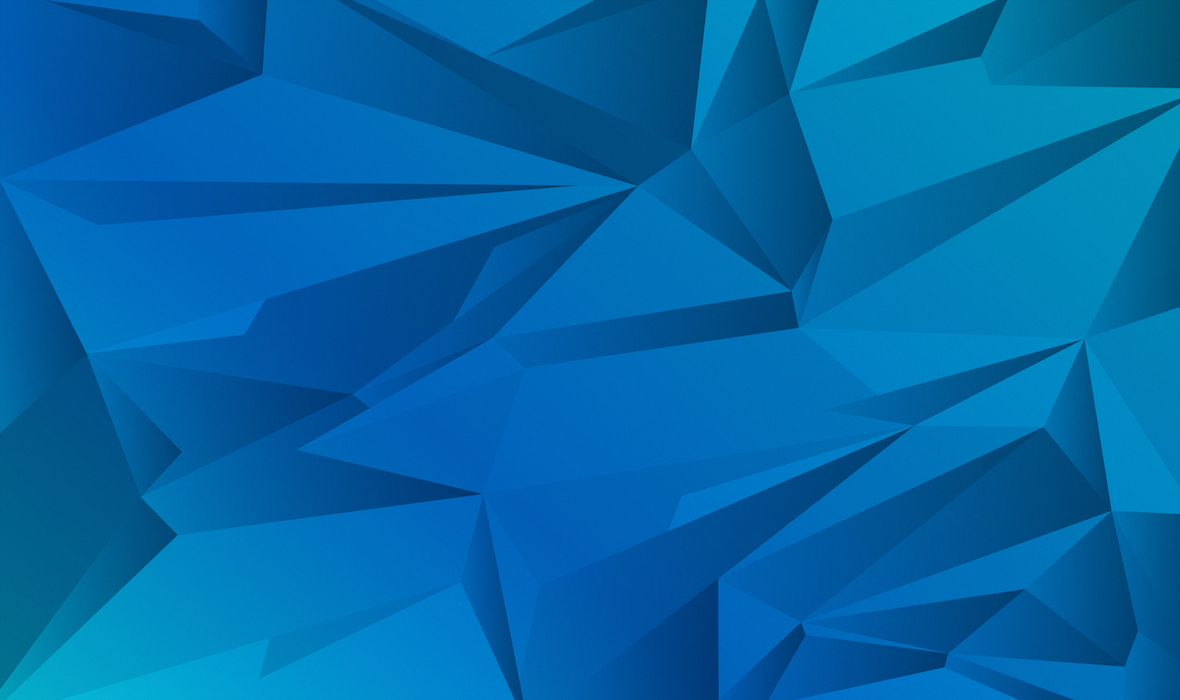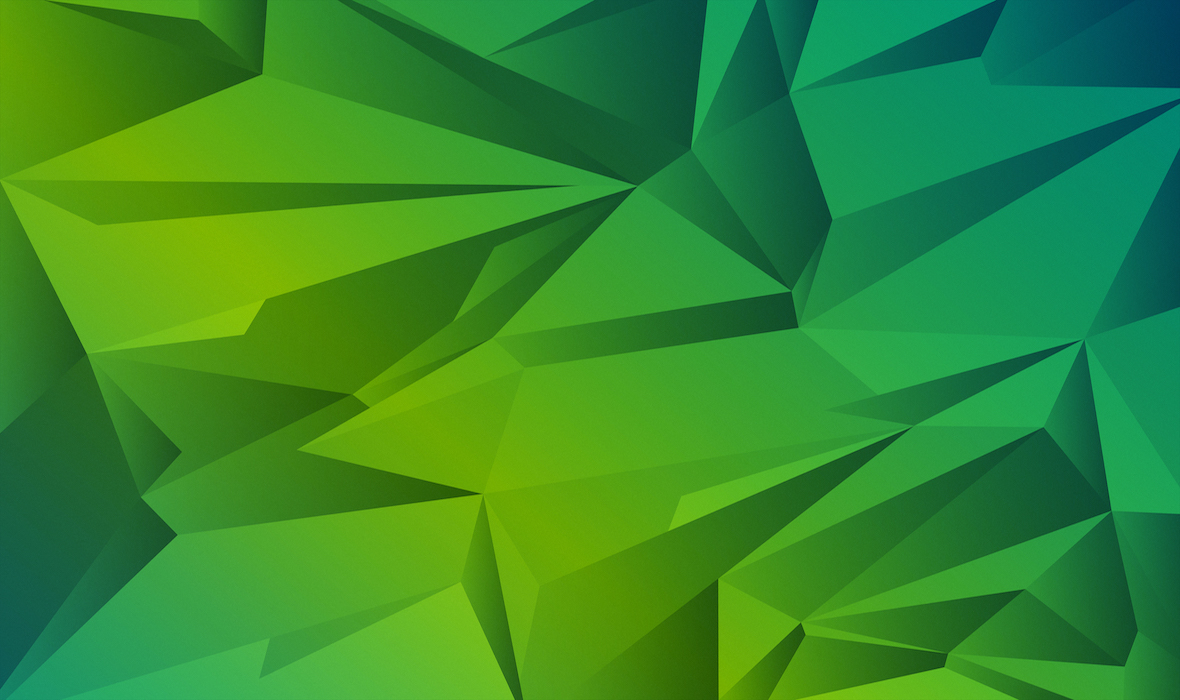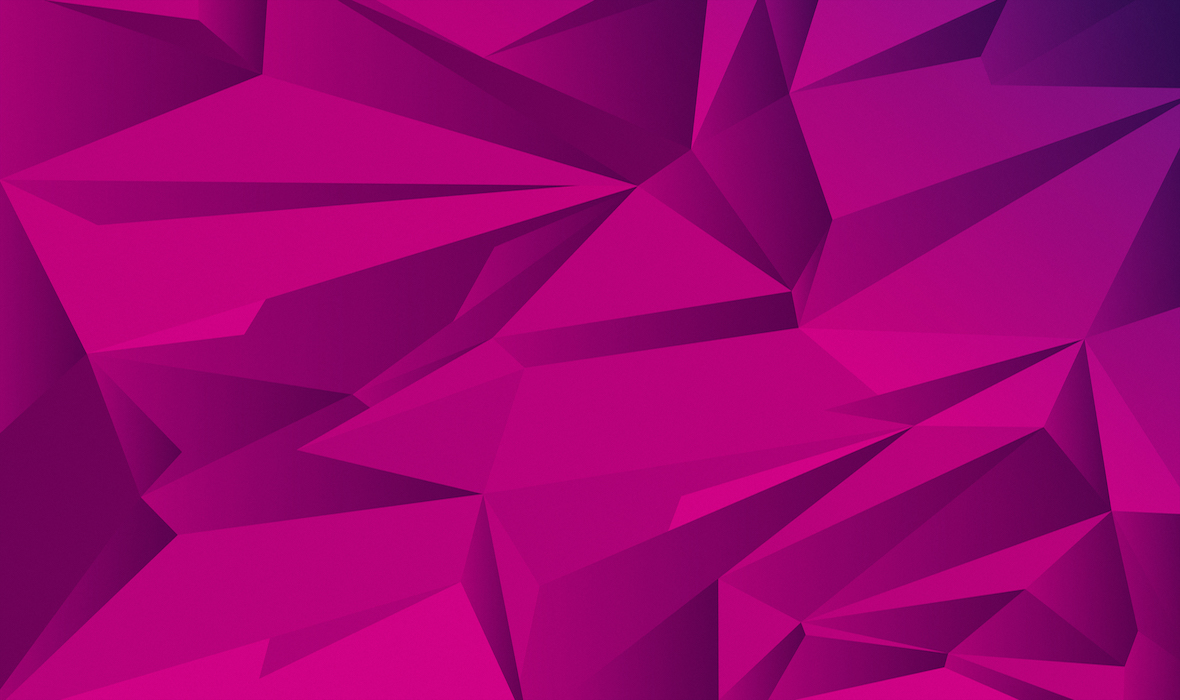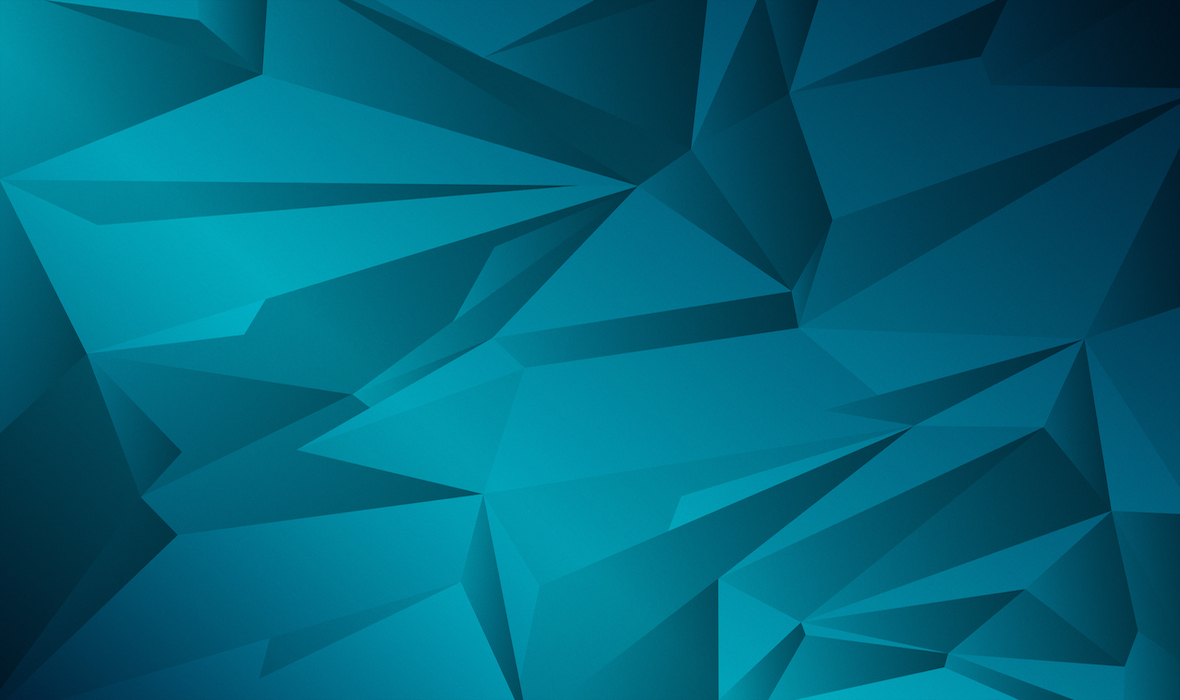 It is a multi-player Co-op simulation. Teams (1 to 3 players) are trying to grow their businesses in a very competitive market.
Simulation Overview
This simulation is about market structure concepts and fundamental market dynamics. It includes mergers and acquisitions within the same industry and their impacts on market dynamics. Each round represents a year of activity for their company in the computer market. Students in teams will have a look at historical data during the first round. They have access to five years of historical data, and in particular, they can see how many computers were sold per year with an Intel core and an AMD core. They can have access also to the amount of aggregated spending on marketing that happened each year in the past ten years for the whole industry.
Time Requirement
Introduction - 15 to 30 minutes
Game Play - 45 minutes to 1.5 hours
Debrief - 30 minutes to 1 hour
Learning Focus
Topics Covered
What you get
- A multiplayer simulation on a web browser
- A case study
- Academic resources on the concepts covered
- A tailor-made presentation to introduce the simulation
- A personalized and specific presentation to debrief the simulation
Don't wait any longer and start discovering The Tech Competition Simulation
---
This simulation is by Prof. Thierry Warin, Professor in Data Science for International Business at HEC Montréal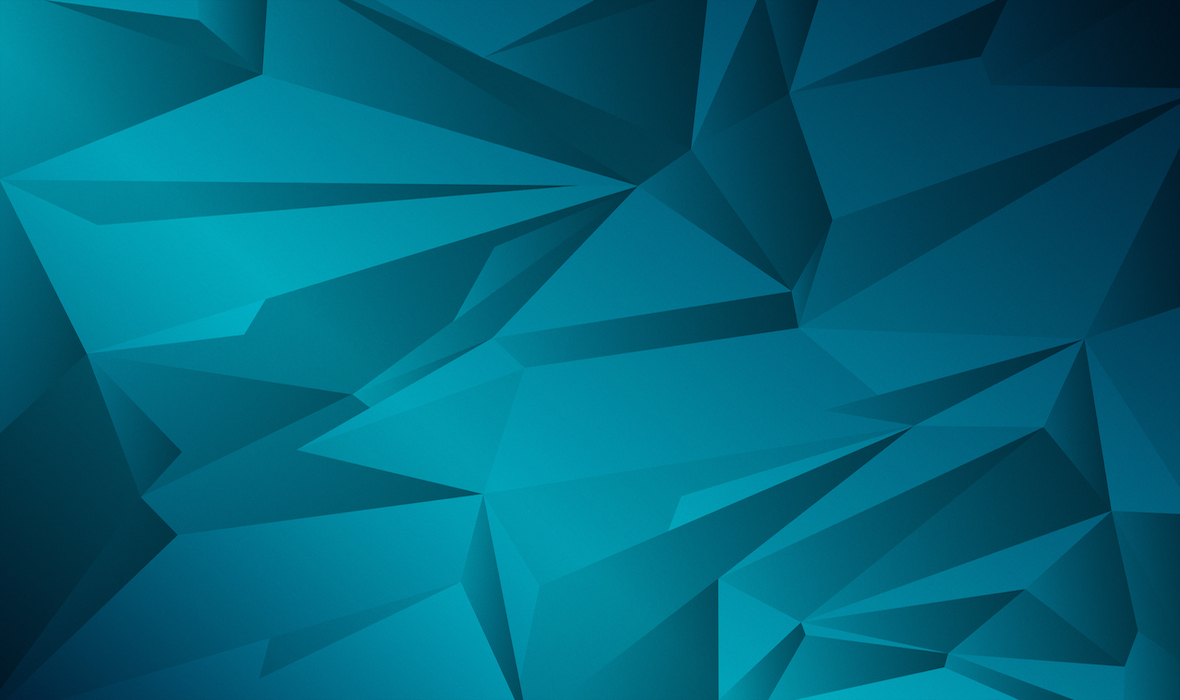 35$ per seat
This simulation includes all functionalities stated above.
Buy now!